Please make sure you have these skills before you start to use and Learn Netuno 👇 👇 👇
Willing to Learn New Things
Be an Open Minded Person
IT basic Programming Skills
Remember if you would like to learn any new skills will be just up to you to start.
Therefore what Netuno brings to you is an easy way to learn how to develop.
You will be required to think out of the box as an essential high level of concentration, persistence and the "Giving up thinking" is out of the question. Developing web solutions or any IT technology will give you the Push that is needed.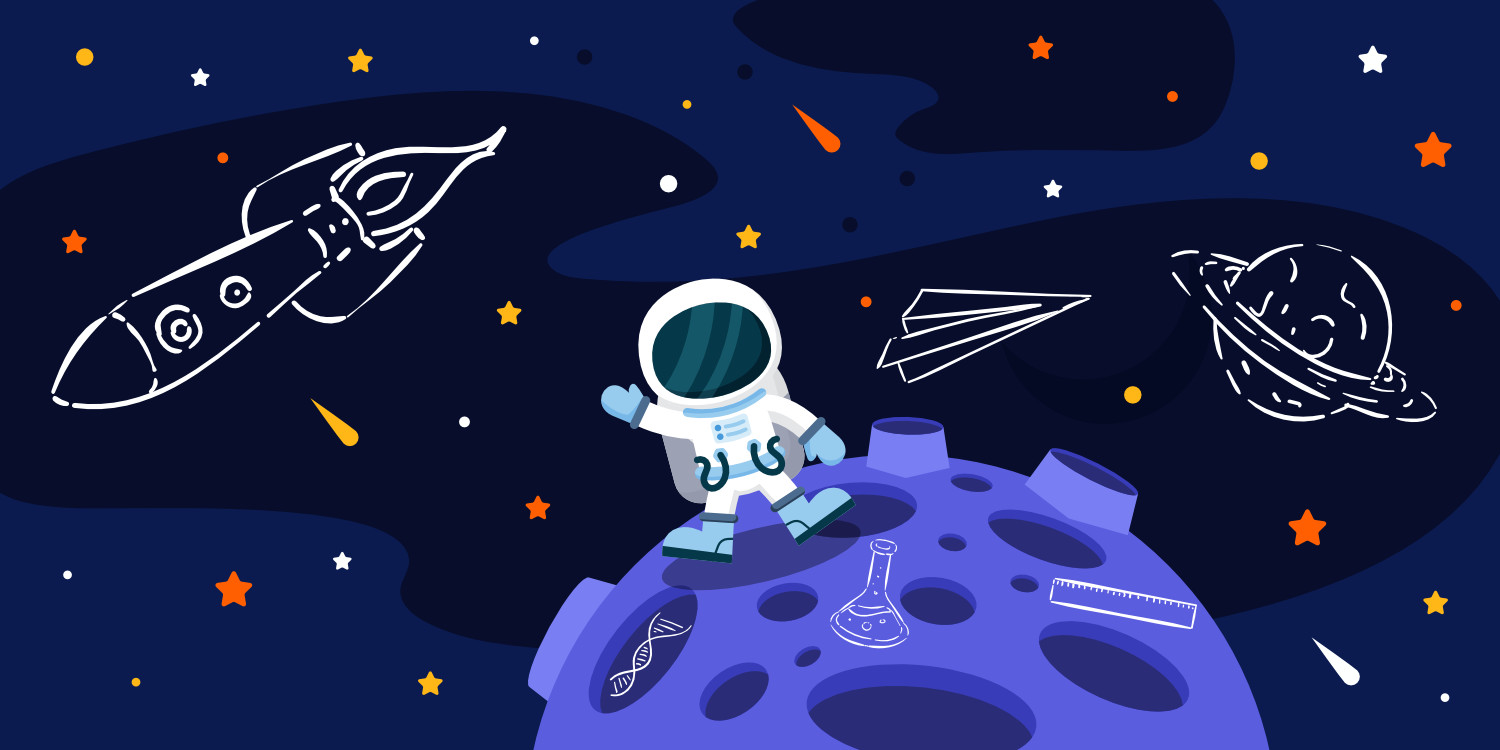 In the Course Academy you will end up with far more programming knowledge. So no excuses and hands on work because Netuno will simplify web solutions, applications, backoffice and Rest API and also your development.
The Netuno is a free plataform Start Now.
So go ahead and MAKE EACH DAY YOUR MASTERPIECE - JOHN WOODEN
You can use our forum, where you can share issues and solutions to our community.
You are very Welcome! Start by improving the Demonstration application and let us know how it goes!